---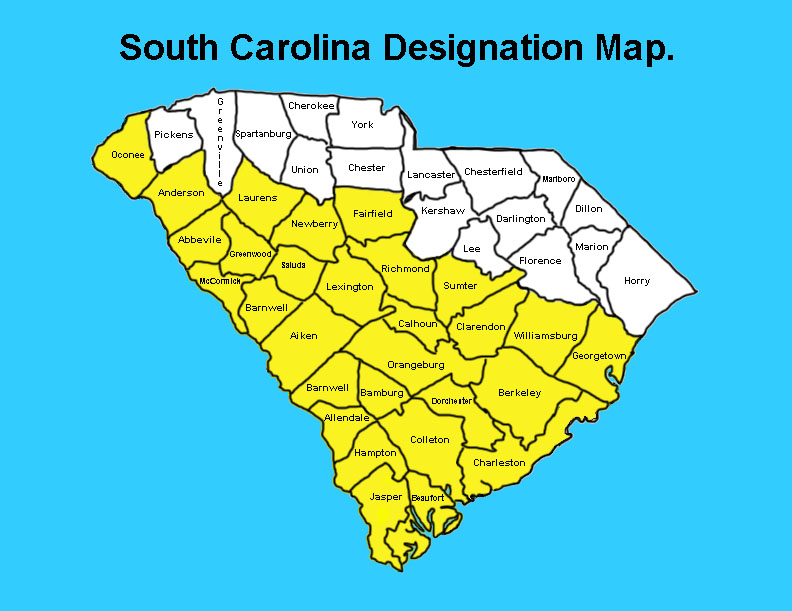 Commencing January 2020, D.R. Schaal Agency, Inc. was designated by the Federal Grain Inspection Service (FGIS) as the official service provider for twenty-six counties in South Carolina. This area has a diverse mix of agricultural products and is home to one of the largest and fastest-growing ports on the East Coast, the Port of Charleston. Growing numbers of grain and grain product exporters have established a presence in this region, taking advantage of export opportunities in the Southeast.
---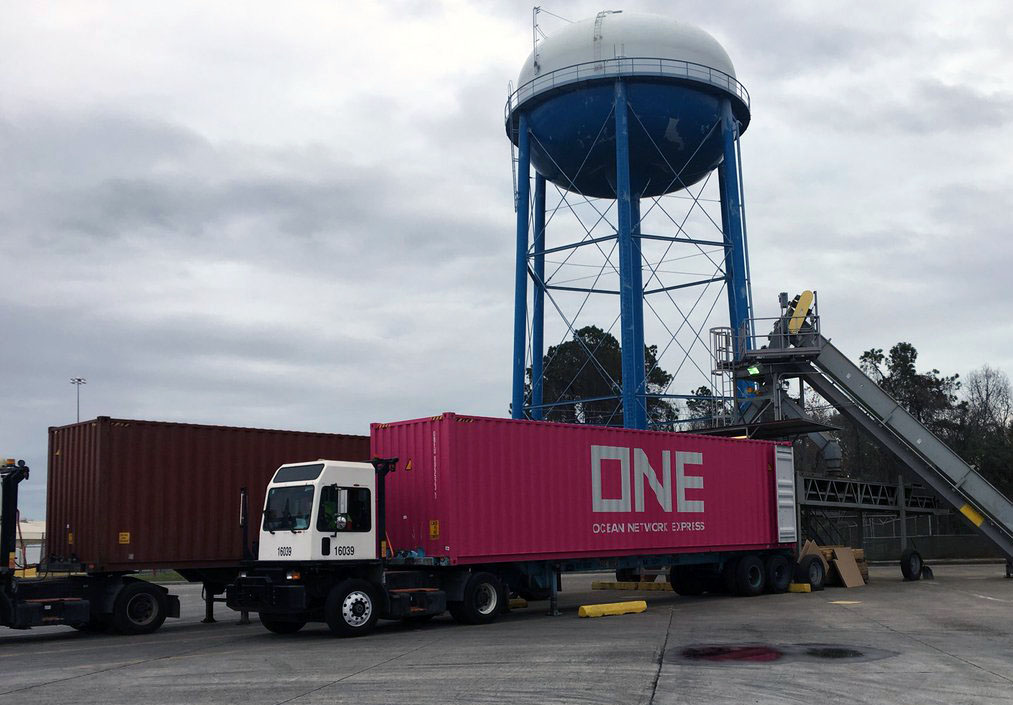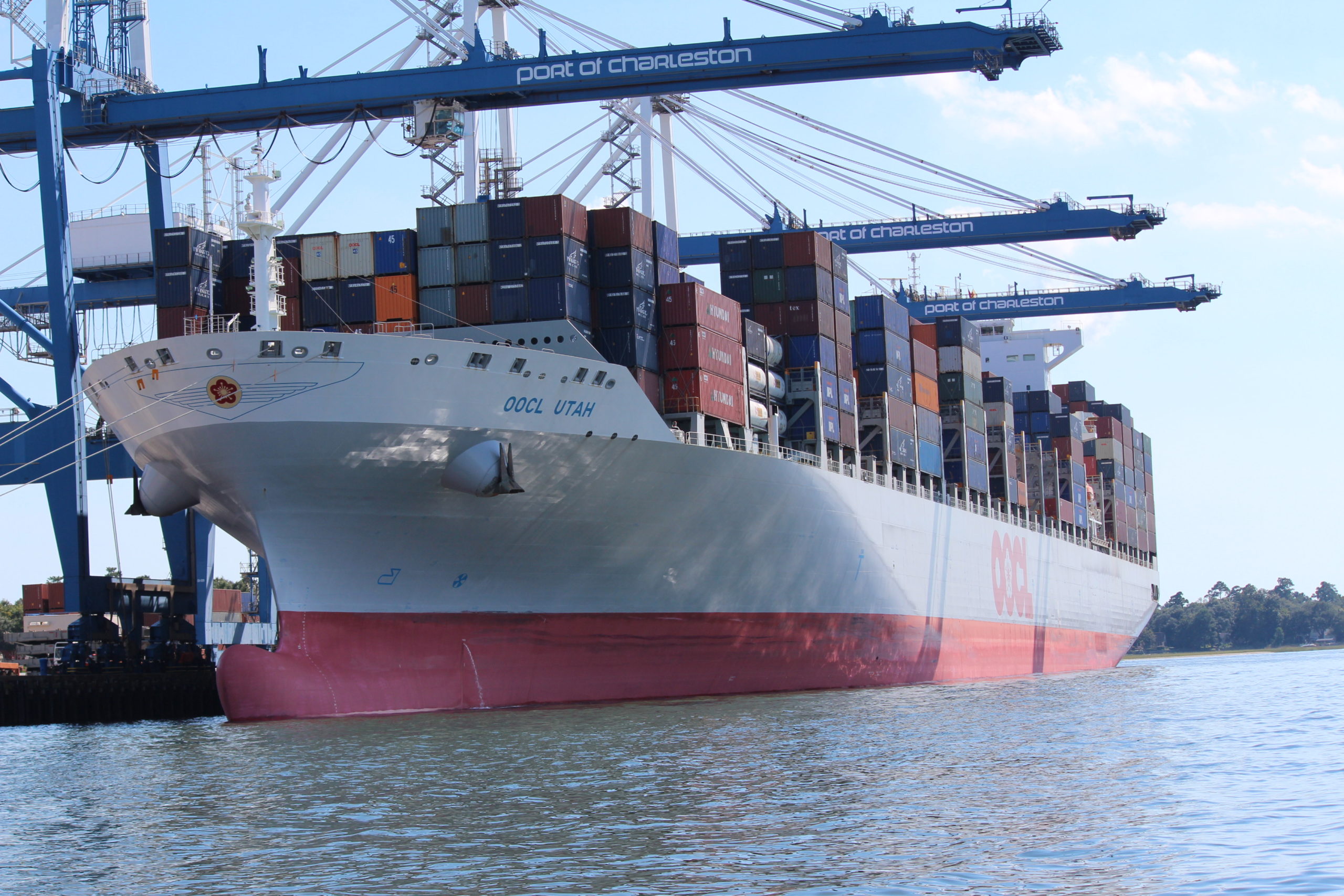 D.R. Schaal Agency, Inc. has extensive experience in similar markets and brings innovation, coupled with technology, to provide timely, accurate grade results and document production. Many services are provided in real time, with remote data collection, allowing precise blending and container weight management critical to ocean freight. The Schaal Agency works closely with the Ports Authority to promote cooperation with grain trading firms, freight forwarders and shipping lines.
---
South Carolina attracts business throughout the United States by providing access to international markets with ambitious growth predicted over the next decade. The South Carolina Port Authority has developed strategic plans for expansion and handling increased volume by improving infrastructure and berth capacity allowing larger vessels to make Charleston their first call.
2265 Clements Ferry Road
Suite 207-D
Charleston, SC 29492
---
The D.R. Schaal Agency provides the following services in the State of South Carolina:
Stowage Examinations
Phytosanitary Inspections (921-2)
Witness of Fumigation for Vietnam Compliance
Weighing Services
Sampling of grain and grain products
Grain Inspection
Protein and Oil Analysis of grain
Grain Inspection of standardized grains