The D. R. Schaal Agency offers a wide variety of official and unofficial services to our customers. Grain merchandisers, grain exporters, grain processors, grain salvage companies, insurance companies, and local agricultural engineers are all able to take advantage of official grain inspection and weighing services.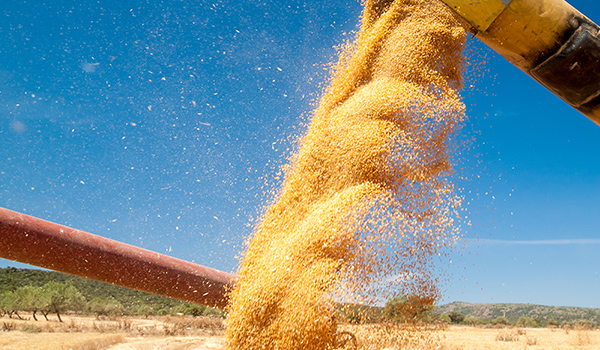 ---
Official functions licensed by the FGIS include: Phytosanitary inspections (Insects in Grain Reports 921-2) for commodities scheduled under the Agricultural Marketing Act, stowage examinations, probe, pelican, Ellis cup, diverter type sampling, official FGIS weights, fumonisin, aflatoxin and vomitoxin testing, waxy corn determination, stress crack analysis, and grading of grains for which the USDA has established standards. Agency personnel are also licensed to sample commodities under the Agricultural Marketing Act of 1946 (AMA).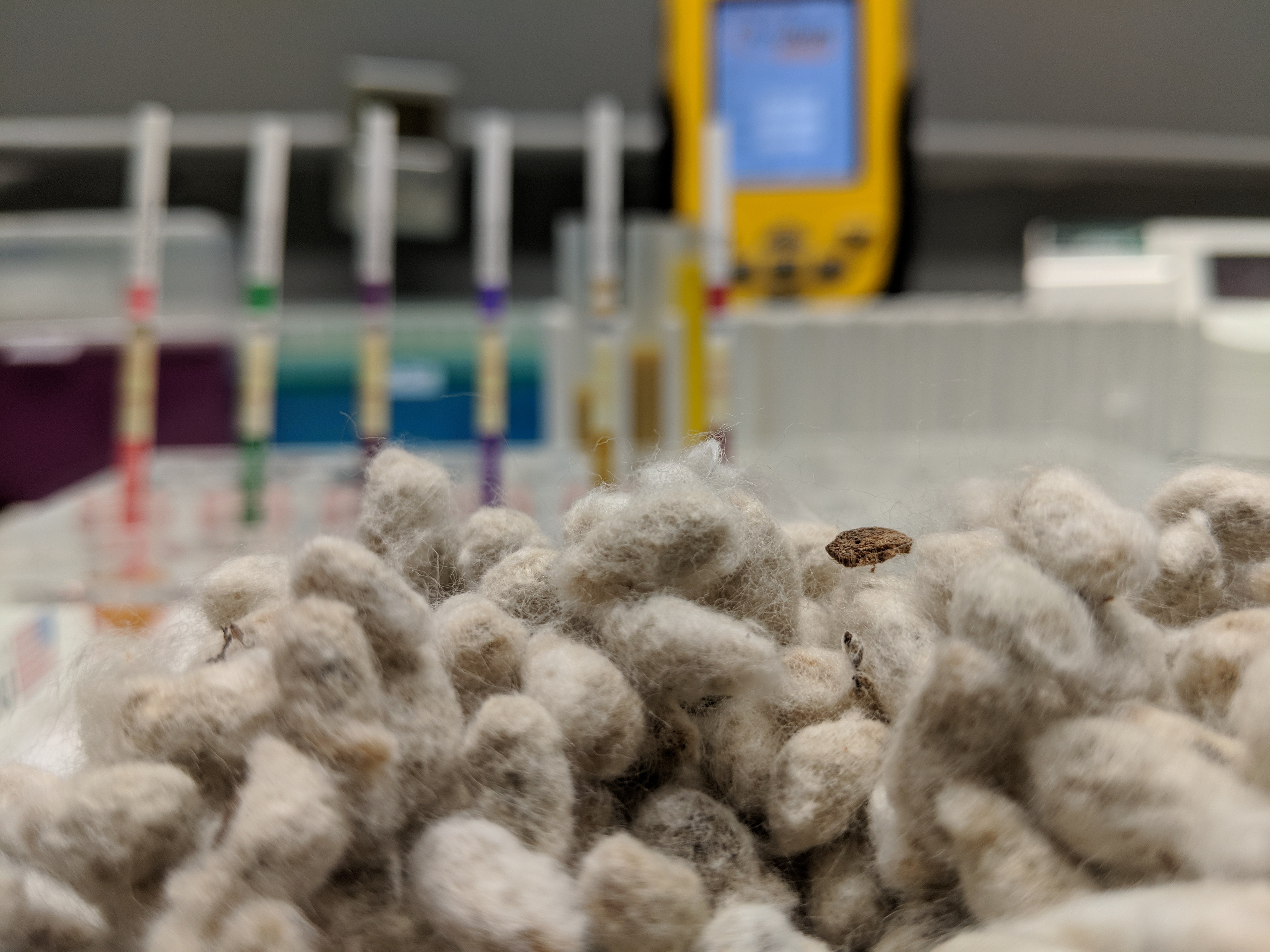 ---
Unofficial functions include: personnel training, facility design, GMO testing, and ceritified weight certificates.