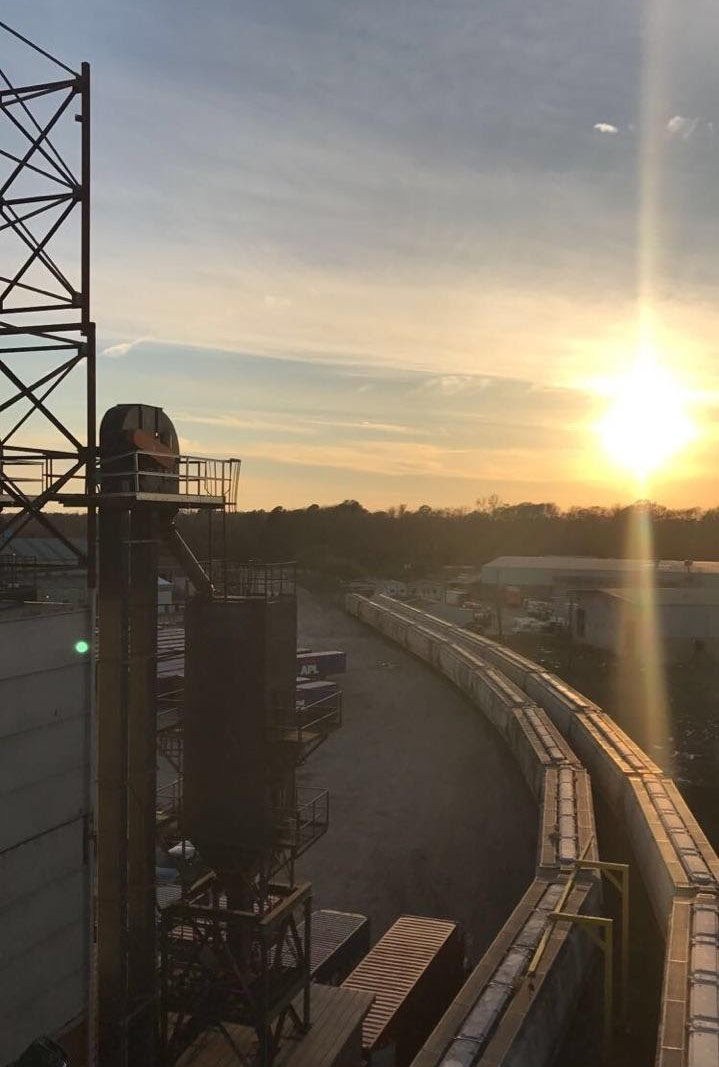 ---
D.R. Schaal Agency, Inc. serves as the official service provider for the State of Georgia, including the port of Savannah, for both domestic and export markets including both whole grain, commodity inspection, and weighing services.
The Georgia branch provides services under both the United States Grain Standards Act (USGSA) and the Agricultural Marketing Act (AMA). Container loading experience gained over the past ten years in their office near the Port of Newark/New York provides the company with expertise in the container export market and the timely production of globally accepted export documents. The availability of responsive grain inspection services built upon a 72 year history helps make Georgia the preferred location in the southeast from which to market agricultural products.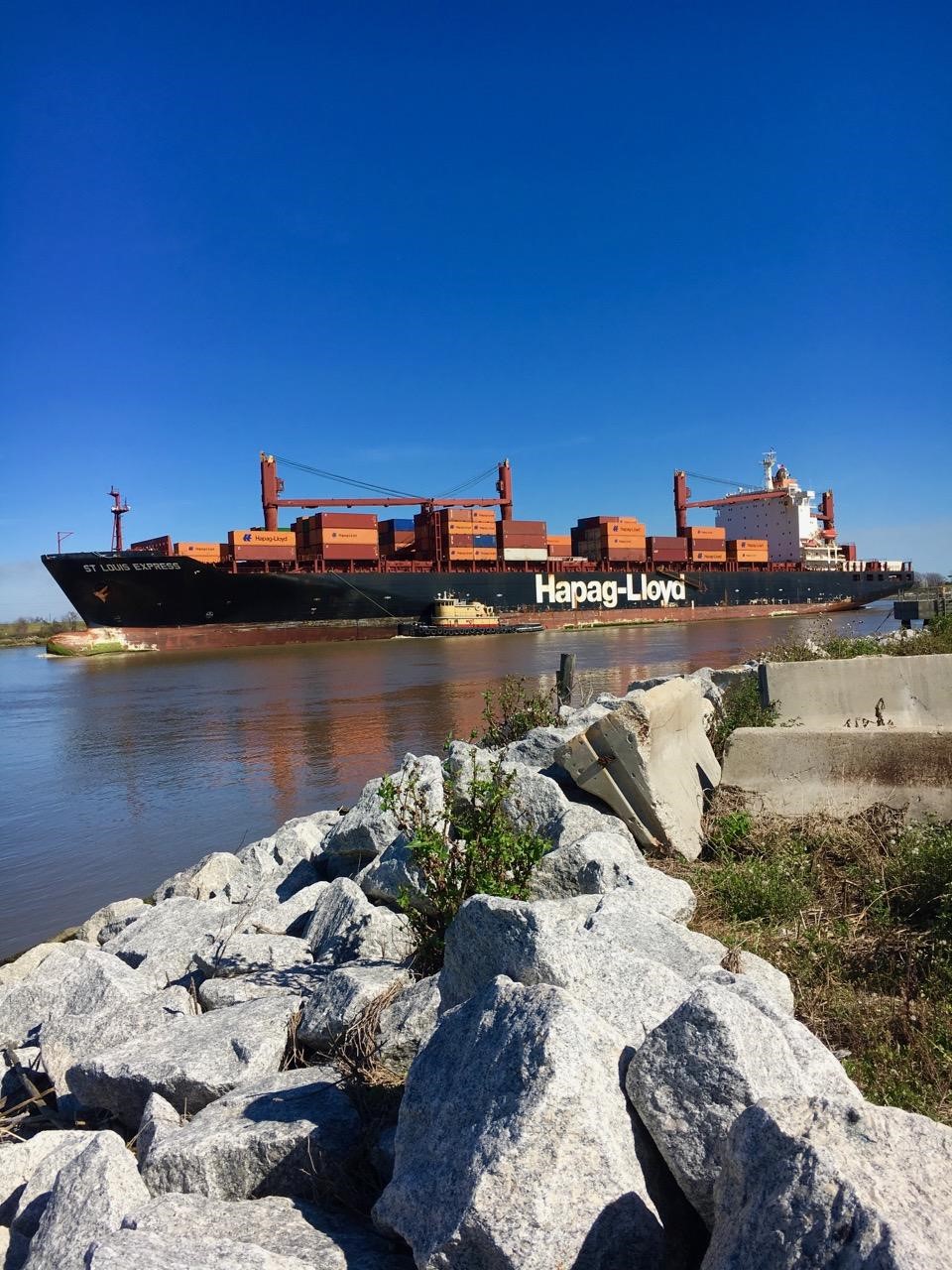 The Georgia Port Authority continues to be an industry leader by investing in infrastructure and facilities to promote grain exports from the Port of Savannah. Two deep water terminals serviced with direct rail routes from inland ports connects Midwest and Southeast markets with the global economy.
The Georgia branch of D.R. Schaal Agency is staffed with licensed associates to provide sampling and inspection services across the state of Georgia. The use of technology to provide real time data to our customers allows better insight into the quality of the commodity being loaded and seamless distribution of needed documents.
The Georgia Port Authority continually improves the quality of the Savannah Harbor and welcomes Post-Panamax vessels regularly calling on the Port of Savannah frequently making it their first or last U.S. call. As the fastest growing port in the U.S., Savannah has become the preferred export hub for products related to agriculture.
Brandon J. Eskew
Direct: 912-531-5616
1107 US Hwy 80 E. Suite F.
Pooler, Ga 31322
912-348-3952
---
The D.R. Schaal Agency provides the following services in the State of Georgia:
Stowage Examinations
Phytosanitary Inspections (921-2)
Witness of Fumigation for Vietnam Compliance
Weighing Services
Sampling of grain and grain products
Grain Inspection
Protein and Oil Analysis of grain
Grain Inspection of standardized grains